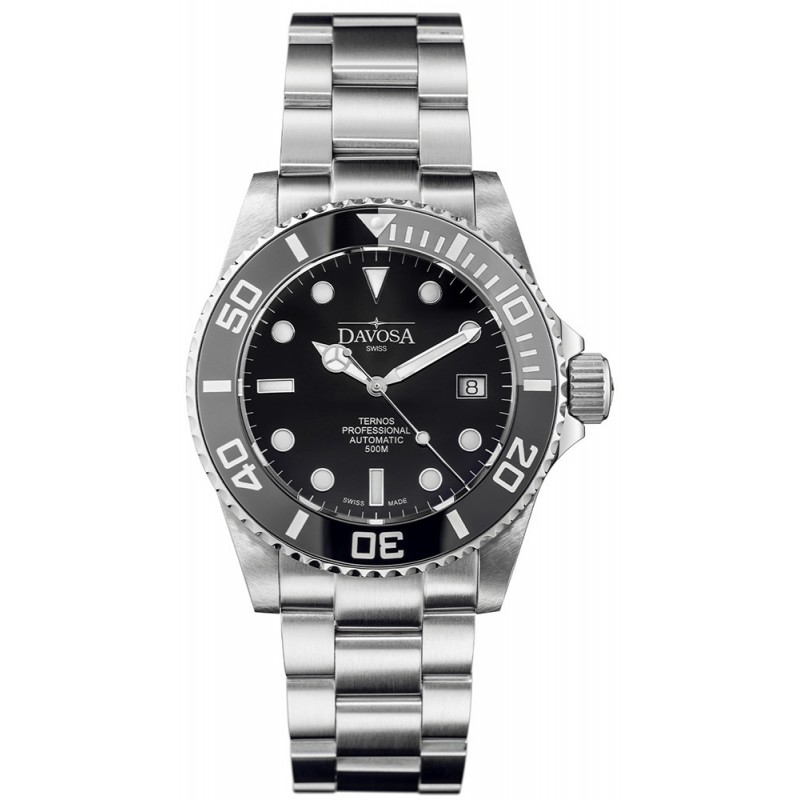 keyboard_arrow_up keyboard_arrow_down
DAVOSA TERNOS PROFESSIONAL 161.559.95
Save 12% - you save 439.02zł
DAVOSA Swiss build watches for people who are fascinated by them. With a great deal of expertise and just as much enthusiasm. This is the philosophy upon which watch lovers all around the world can justifiably rely. The art of watchmaking began over 200 years ago in the gently rolling hills of the Swiss Jura between Geneva and Basel.



















Helium valve
Luminous hands
Luminous indices
Screw-in crown
Buy comfortably, choose the installments of Credit Agricole bank.
That's easy, it takes just four steps:
1. When your shopping cart value gets over 300PLN use the installments of Credit Agricole, fill the form and wait for decision.
2. Transfer PLN 1 and attach a photo of your ID card.
3. Confirm with SMS code.
4. You will receive the contract by e-mail and the store will start processing your order.
Shipping fees include handling and packing fees as well as postage costs. Handling fees are fixed, whereas transport fees vary according to total weight of the shipment. We advise you to group your items in one order.
We cannot group two distinct orders placed separately, and shipping fees will apply to each of them. Your package will be dispatched at your own risk, but special care is taken to protect fragile objects.
Boxes are amply sized and your items are well-protected.